As a ghost hunter, I'm always on the hunt for the next spot to go hunting for ghosts. Minnesota offers no shortage of good haunts with macabre and sad tales. Let's look at the most haunted places in Minnesota and why ghost hunters should check it out. 
You can find my ghost hunter's bucket list in the article below to learn about America's most haunted places.
Further reading: Ghost Hunter's Edition: Most Haunted Sites in America
If you want to visit a haunted bar or restaurant, I invite you to read the article below.
Related reading: The Ultimate Guide to America's Most Haunted Bars and Restaurants
1. Interstate State Park – Taylor Falls, Minnesota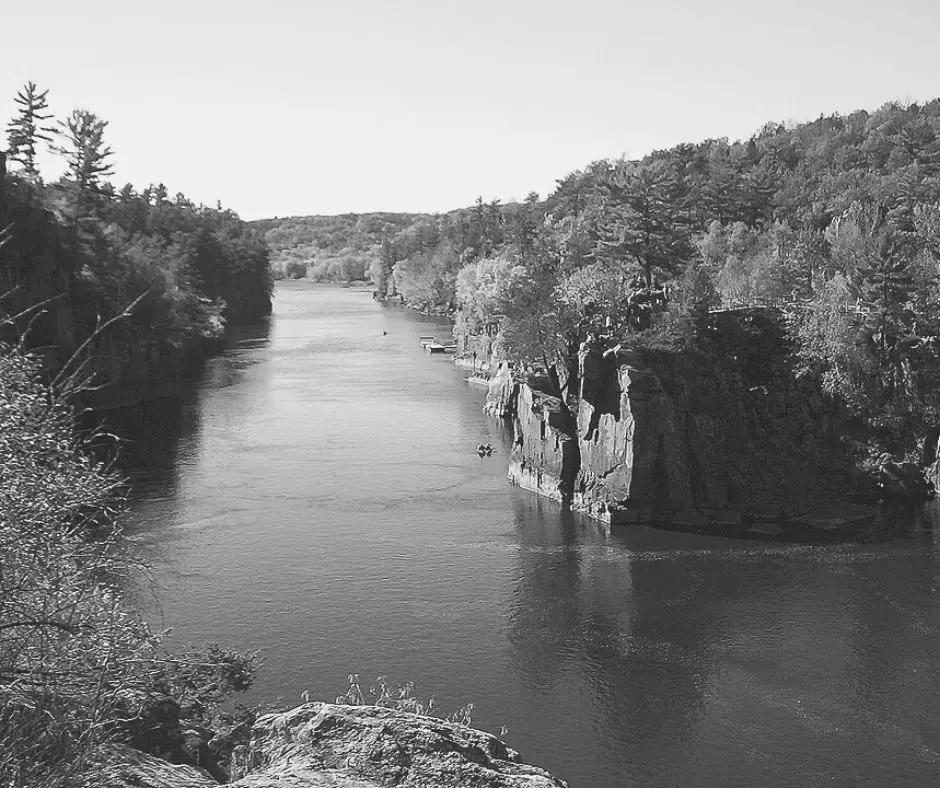 Sitting on the Wisconsin-Minnesota border, Interstate State Park has a Minnesota side and a Wisconsin side.
That explains the name interstate. Some ghost hunters rank it as the most haunted site in Minnesota, and it would rank as one of the most haunted woods in the state.
On the Wisconsin side of the river, ghost hunters report seeing strange lights. 
Contrast that with the Minnesota side; they report seeing the apparition of a little girl running across the edge of the drop-off on the St. Croix River. She disappears when you try to stop her from getting too close to that edge. No one can figure out the little girl's identity.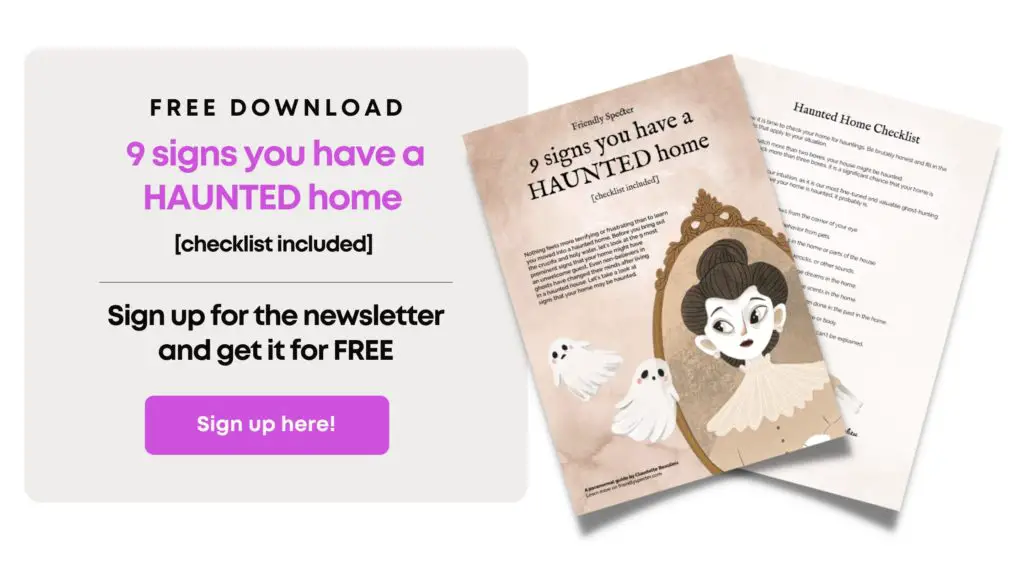 2. 40 Club Restaurant and Bar – Aitkin, Minnesota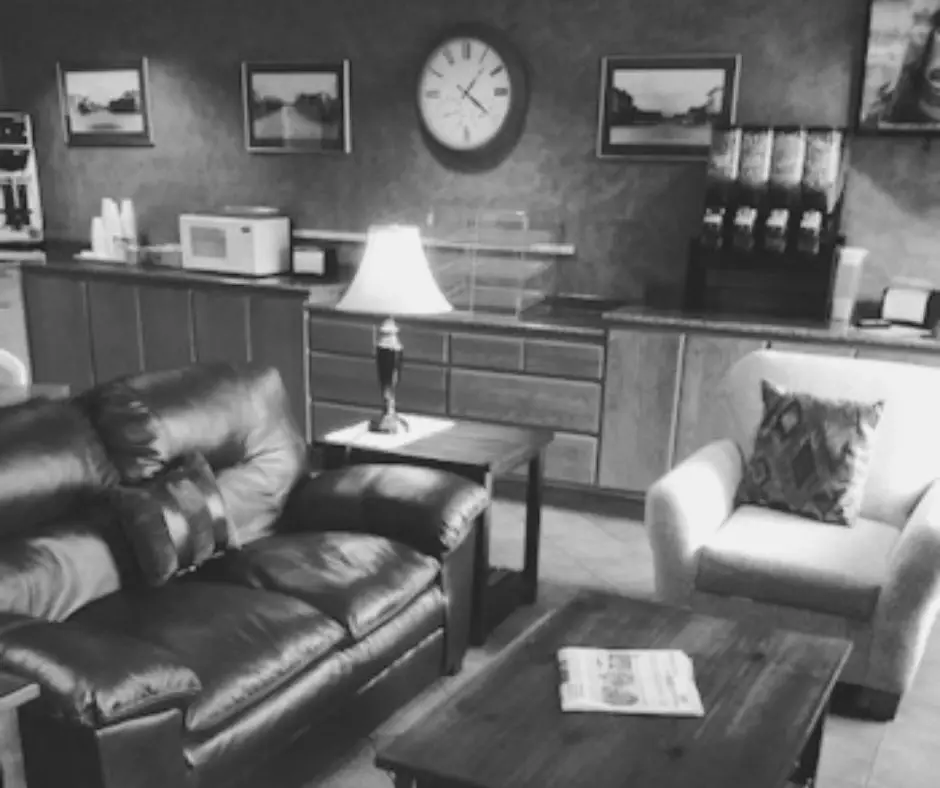 In 1999, one of the 40 Club employees named Tom, a reliable work employee, committed suicide in the upstairs apartment.
They found his body after he didn't show up for work. When the owners went to check on him, they discovered his body. 
Most often, the paranormal happens here after events and large gatherings. Examples of things that occur include the feeling like someone walked past you or the feeling of a breeze or cold spot. Sometimes, the lights flicker on and off. 
The scariest stuff happens with the jukebox. Locals know it to turn on and off without a reason.
In one example, the jukebox scared the employees when it turned on and started playing the Uncle Kracker song that they played at Tom's funeral—but here's the problem—that was not. It has never been available in the jukebox. 
If you want to learn more about the best ghost tours in New York, you can find the most popular ones in the article below!
Related article: The Best Ghost Tours in New York
3. Wabasha Street Caves – St Paul, Minnesota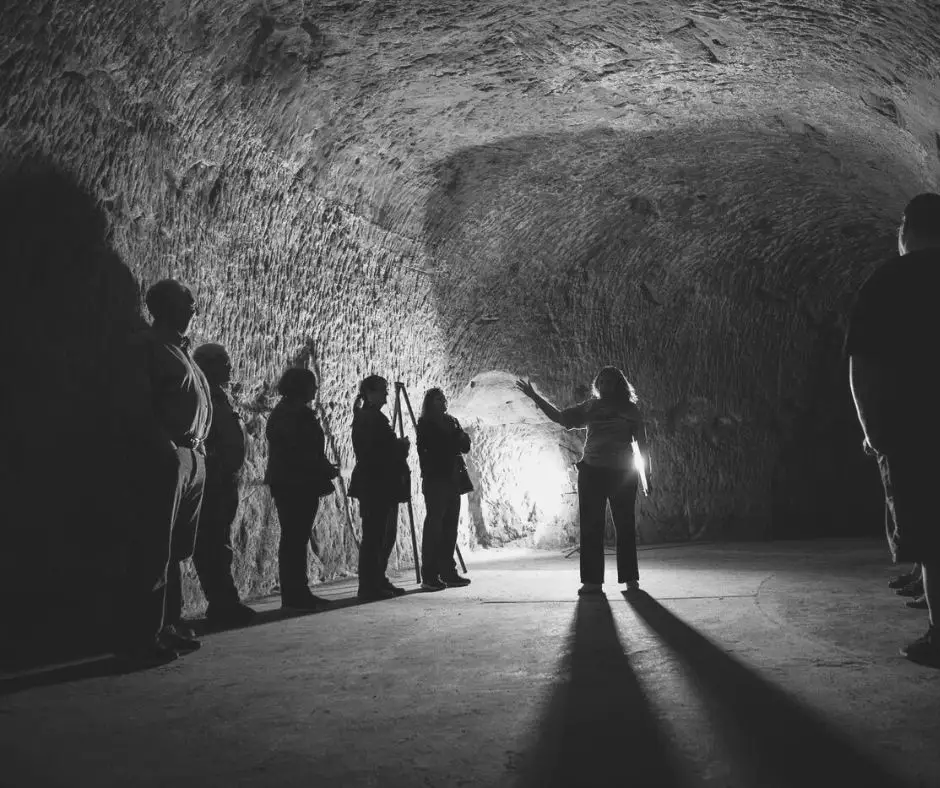 The Wabasha Street Caves have a history of gangsters, corrupt cops, and even triple murder!
The Fireside Room, a side room, was said to be their hangout where the triple murder happened. Rumor has it the site was frequented by infamous gangsters like John Dillinger and Ma Barker.
No one has actual evidence, but the stories remain a Minnesota legend. The fact that gangsters used it as a hideout, however, remains an undisputed fact. It was a speakeasy, restaurant, and nightclub at different times. 
The ghosts who haunt the Wabasha Street Caves are gangsters from the prohibition era. Some claim there may be as many as 30 ghosts who haunt this site, but that may be an inflated number.
Some believe the caves are haunted by mobsters whose bodies were never found. In one account, a young boy reported playing with a ball in the bathroom that bounced in.
There sat a man in Prohibition-era gangster attire straightening his tie. The ghost smiled and winked at the boy before he vanished. 
4. Dead Man's Trail – Thief River Falls, Minnesota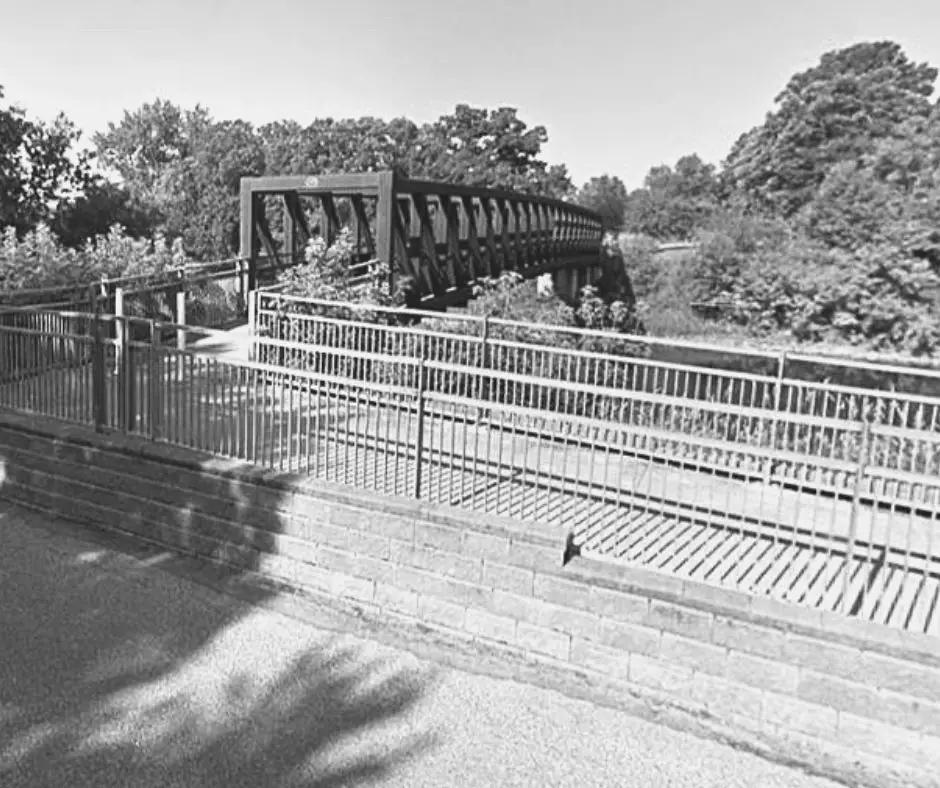 In a northwestern Minnesota legend, a Native American woman was running from a hostile tribe when she decided her newborn child was weighing her down, so she hid the baby off to the side of the trail.
When she returned to get the child, she discovered she had put the baby too close to the Red Lake River. 
The woman cried that the river had taken away a future chief of the tribe, so she cursed the river. Many tell you not to hike this trail alone because it is haunted.
Some ghost hunters report either seeing the apparition of the distraught woman searching for her baby or hearing her weeping.
Sometimes, people hiked the trail and heard the woman's wails without realizing it was haunted. She isn't the only ghost here.
Another ghost comes from a man wanted for murder who may have hidden in a nearby cave using the trail to evade authorities.
Unfortunately, there's no cave here; some speculate it may have collapsed on him. You will find paved and unpaved trails here, but you want the unpaved trail since that is considered "Dead Man's Trail." 
5. Greenwood Cemetery – Duluth, Minnesota
The local Greenwood Cemetery in Duluth has a reputation for being haunted and has become a popular spot for ghost hunters.
This site makes some people uneasy, and one psychic who was taken there reported feeling like the spirits were reaching up from out of the grave.
Greenwood Cemetery has an estimated 4,705 people buried in a mass grave for tuberculosis. Immigrant miners and lumberjacks were others buried at the cemetery.
You hear stories about ghost children who died from tuberculosis, and you can hear their ghostly laughter occasionally. 
I have written an article on the subject if you want to learn more about cemeteries and hauntings. You can find it below.
Related article: Cemeteries and hauntings – What you need to know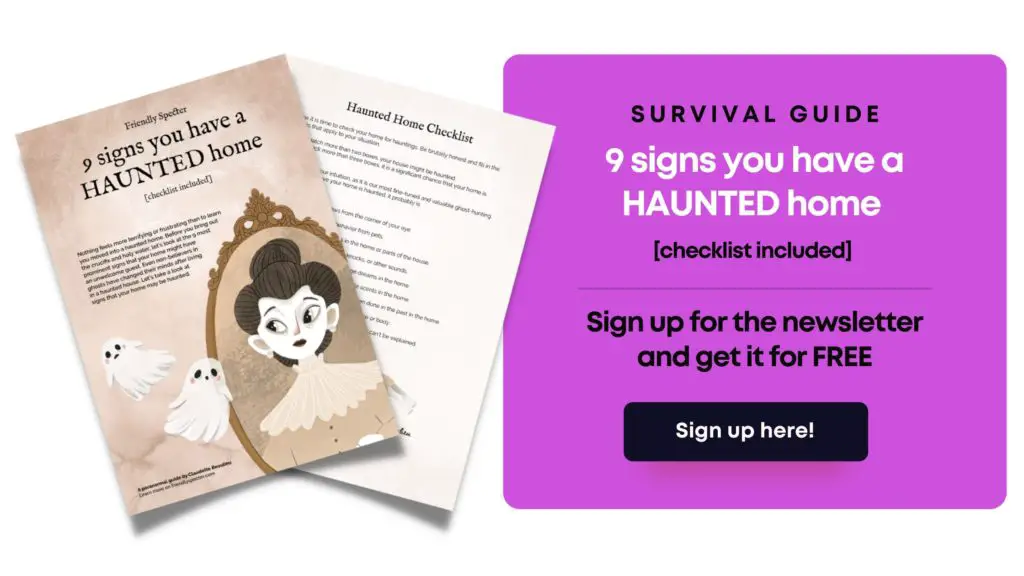 6. Crazy Annie's Bridge – Henderson, Minnesota
Without a doubt, one of the darkest and most tragic tales in Minnesota, Crazy Annie's Bridge, is said to be haunted by the widow of a World War I veteran when she went insane and killed her whole family.
She lived in the house nearby. The house was torn down, but some say when it was up, you could see the rocking chair moving in the house with no one in it.
Before hanging herself from a tree, she drowned her three children in the nearby creek. Come to this bridge on 270th Street in Henderson after 9 pm (the best time is from 9 to 10 pm..), and you may encounter a variety of scary paranormal experiences. 
When you pull up to the site, you feel profoundly uncomfortable and even nervous for no reason. You start having to drive down a long dirt road through the woods. After a way, you will encounter a bridge.
You may hear terrifying screams or find unexplainable handprints on your car—in some cases, you might have fingerprints down your window. Sometimes, it's the fingerprints of the drowned children. 
Sometimes, you will see a tall, dark figure here; other times, you might see Annie's children. Annie usually appears as a figure in white. For obvious reasons, never go to this one alone—at least a group of two- and always respect Annie and her land.
There's a photo on the Facebook page of someone who disrespected her, and he started choking and bleeding. If you come here with ghost-hunting equipment, you may see your batteries die faster than usual. This may be so that Annie can communicate. 
7. First Avenue – Minneapolis, Minnesota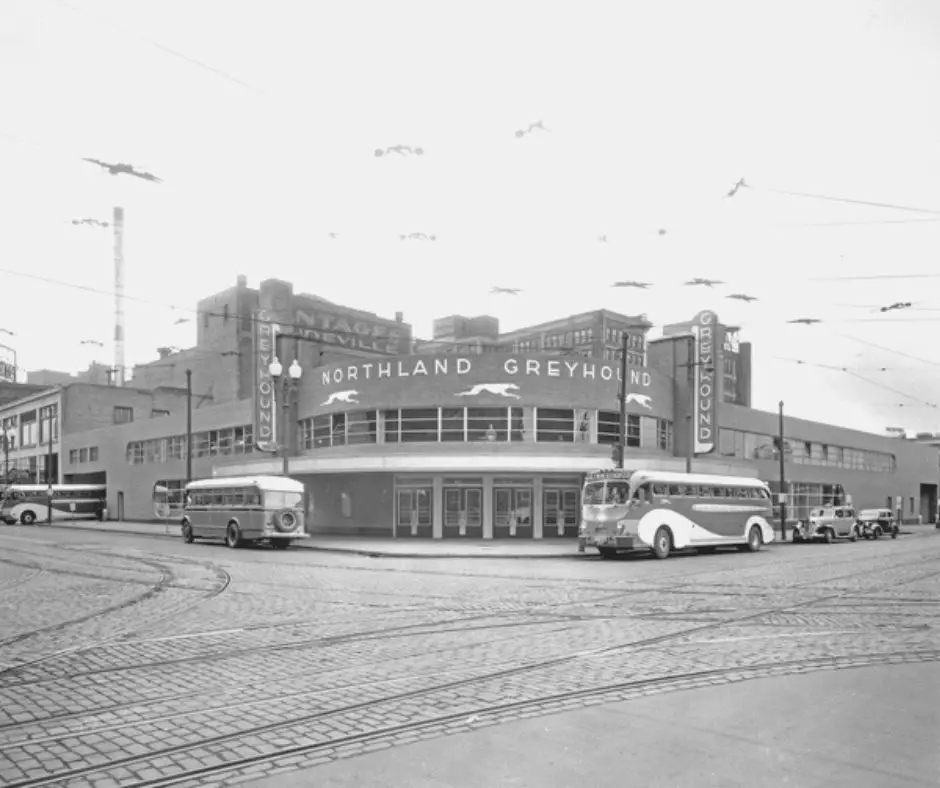 The women's bathroom at First Avenue, the famous upstairs dance lounge, is said to be haunted. Before it was a venue, it was a Greyhound bus station.
Legend has it a woman was waiting for her boyfriend, a soldier of World War II, to return. She hanged herself in the bathroom when they told her he died in combat. Some say to beware of the fifth stall in the women's restroom and not turn the lights out. 
People report seeing an apparition with a noose hanging around the neck, but she doesn't have legs.
Some regulars and DJs at the site say they have seen the ghost woman dancing with concertgoers.
There are reports of people getting locked in the basement. Others report an icy cold hand on their shoulder during a performance.
If you want to learn more about how to prepare for a ghost tour, you can find all the information you need in the article below.
Related article: Get Ready for a Thrilling Adventure: Exploring Ghost Tours
8. The Soap Factory – Minneapolis, Minnesota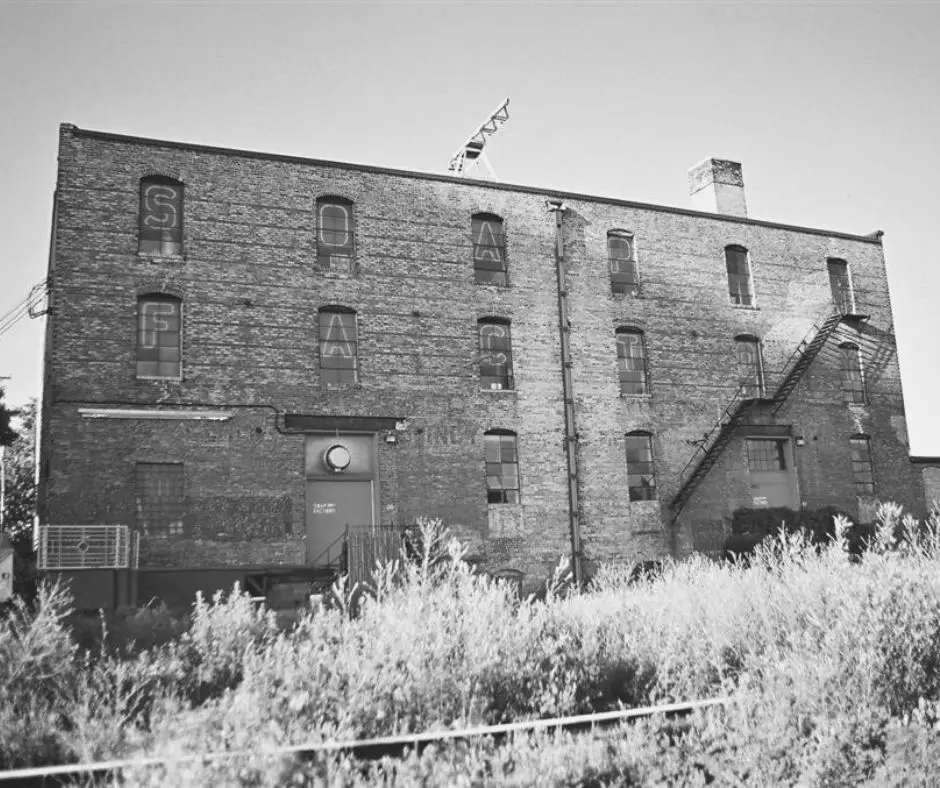 Today, they made the Soap Factory into an experimental art venue, but most believe it to be haunted.
They made the soap from thousands of animals, including stray dogs that they just choked to death.
Many say the site is full of demonic entities. At one point, before it was a soap factory, they used it to make artificial limbs for Civil War veterans. 
One account is of someone using the bathroom when they heard a voice, "That sure is a lot of soap!"
The bewildered person looked around the empty bathroom and, finding no one, continued business before hearing, "That really is a lot of soap!" They looked down at the foam in the urine and realized it looked like soap, so they replied, "Yes, it is a lot of soap."
As they were leaving, they heard, "Don't forget to wash your hands." The person blew through the door and left without washing their hands. 
If you want to learn more about demonic hauntings, I invite you to read the article below.
Related article: 10 Signs of a Demonic Haunting
9. St Cloud State University – St Cloud, Minnesota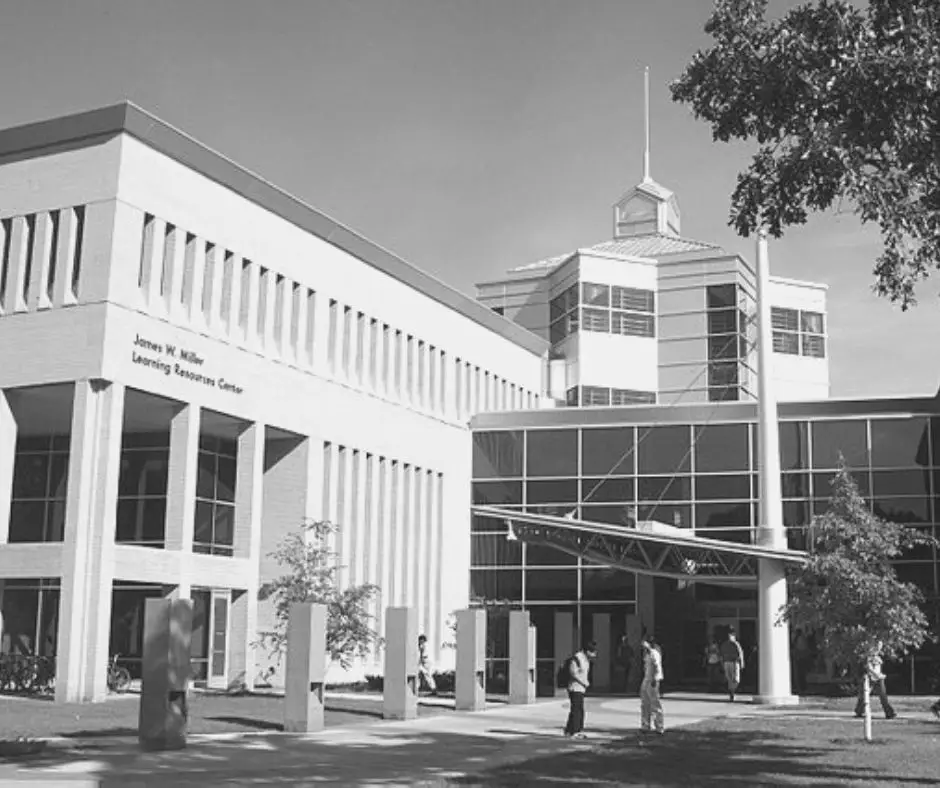 Rumor has it that a few different spots on campus have ghosts, and almost everyone recognizes it as haunted.
Shoemaker Hall had a pregnant student who hanged herself down in the basement meat locker. It was said that she had an affair with the janitor.
Students report their doors in Shoemaker Hall as opening unexplainably from time to time. CDs might go missing for weeks before they show up right on your bed. Occasionally, the woman floats over students' beds.
Riverview Hall would be the second haunted site on campus. Many report seeing a woman's apparition. You may hear heels clicking as well without explanation.
The following site would be Riverside Hall, which is said to have a ghost child. People report hearing a child's laughter. 
Finally, you have the James W. Miller Learning Resources Center. Students report seeing many apparitions here from a variety of ghosts. The reason behind it is they built the center right over a graveyard. People also report seeing a 19th-century soldier on campus from time to time. 
The 1904 Lawrence Hall, the oldest building on campus, may have spirits that linger there due to a janitor who killed two instructors. 
If you want to learn what time is best for ghost hunting, I invite you to read the article below.
Related article: Unveiling the Best Times to Hunt for Ghosts
10. Milford Mine Disaster Site – Crosby, Minnesota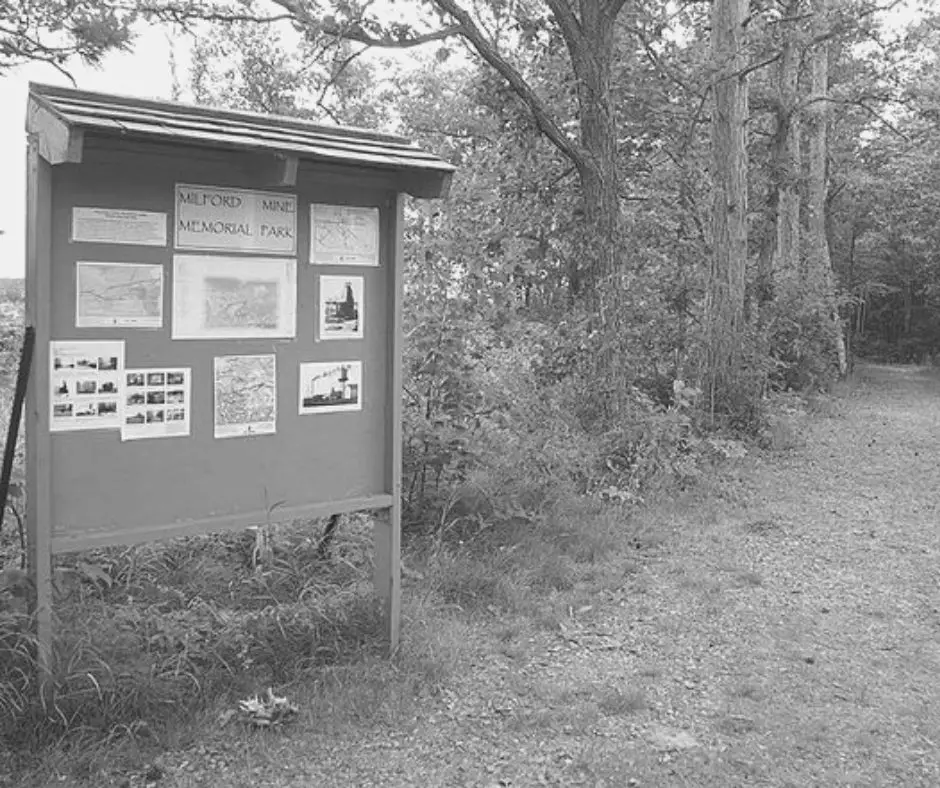 Forty-one miners died on February 5, 1924, at this site in Minnesota's worst mining disaster. The tragic incident happened when Foley Lake rose and flooded the mine, killing all but seven of the miners inside.
Some ghost hunters report hearing the rush of water and faint screams. One ghost that haunts here is Clinton Harris, the heroic night skip tender. 
As the mine began to flood, seven miners fled past Harris, and they encouraged him to run for his life, but Harris worried that the men below hadn't heard the warning whistle.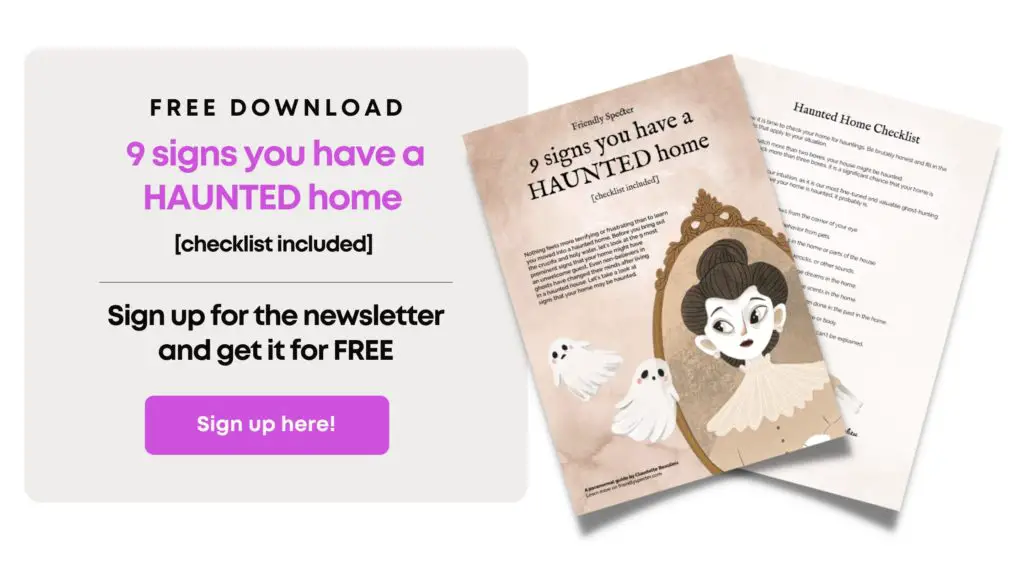 Because of that, he tied the warning whistle at his waist and kept pulling on it until he and 40 other miners were drowned in the flooding waters. When they pulled Harris from the mine, the warning whistle rope was still tied around his waist. 
One story goes that when the rescue team went in to recover the bodies 175 feet below, they found Harris's ghost, vacant eye sockets, and hands on the ladder peering up at them. 
11. Palmer House Hotel – Sauk Center, Minnesota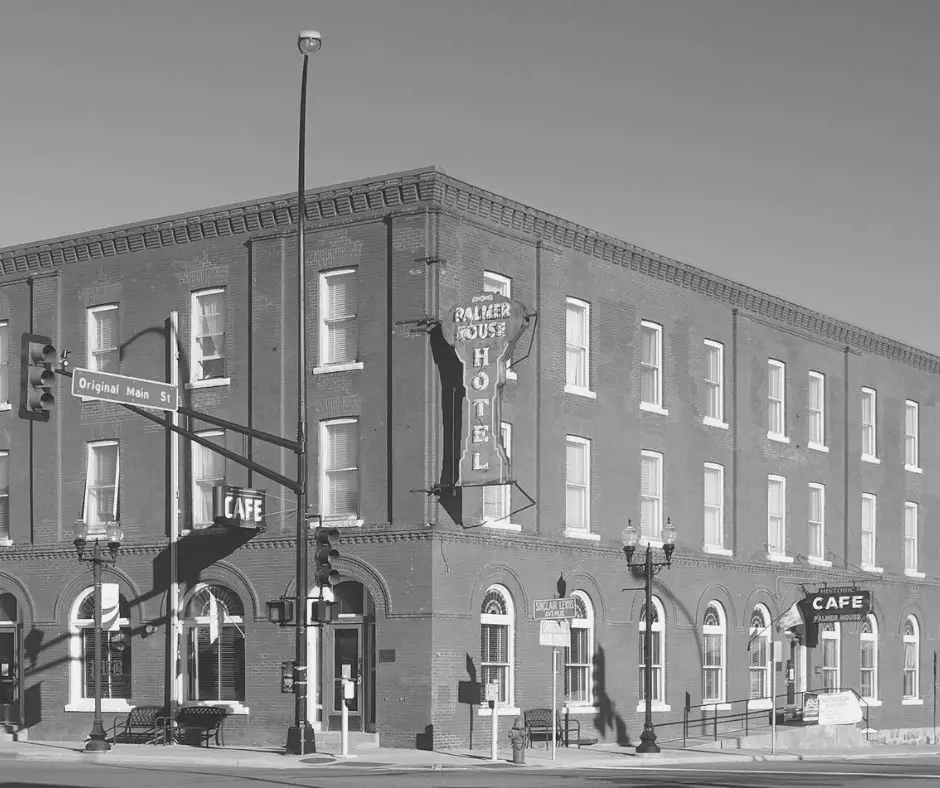 Check out rooms 11 or 17 for those wishing for a ghostly encounter. Just be aware that the ghost Lucy in Room 17 hates men, and you may provoke her anger.
The hotel has numerous ghostly residents, such as a prostitute, a lanky man who looks at you over your bed, and a young boy bouncing his ball. 
The site was once an investigation for the TV show Ghost Adventures on the Travel Channel. EVPs have been captured here. 
12. Trout Lake Norwegian Cemetery – Trout Lake, Minnesota
Located down below the hill is said to be the grave of a witch, buried all alone down there. The witch's name was Bertha Maynard, born in 1872 and died in 1910.
Some say she was killed for being a witch. Many report seeing female apparitions, disembodied voices, and chimes ringing without a breeze. It's a small cemetery with only 30 graves. 
Final Thoughts
Hopefully, this article gives you some ideas of where to get started for your next ghost-hunting adventure.
If you enjoyed this article and want to hear more ghost stories, check out the book Haunted Minnesota: Ghosts and Strange Phenomena of the North Star State (affiliate link – Amazon).