Are you someone who loves spooky stories and exploring the unknown? If so, then ghost tours might be the perfect adventure for you. These guided tours take you on a journey into the mysterious world of the paranormal, offering a thrilling and spine-tingling experience like no other.
A ghost tour is a guided tour that explores purportedly haunted locations, often focusing on the history and legends surrounding the site. Typically conducted at night, these tours may involve storytelling, paranormal investigation techniques, or theatrical reenactments.
Ghost tours are a great way to enter the fascinating field of paranormal investigation. A knowledgeable guide often teaches the basics of investigations – and lends you the necessary gadgets. The tour often involves investigations, storytelling, and theatrical experiences.
What ghost tours are
Ghost tours are the perfect way to explore a city or town's eerie and mysterious side. It is also a great start to learning more about paranormal research.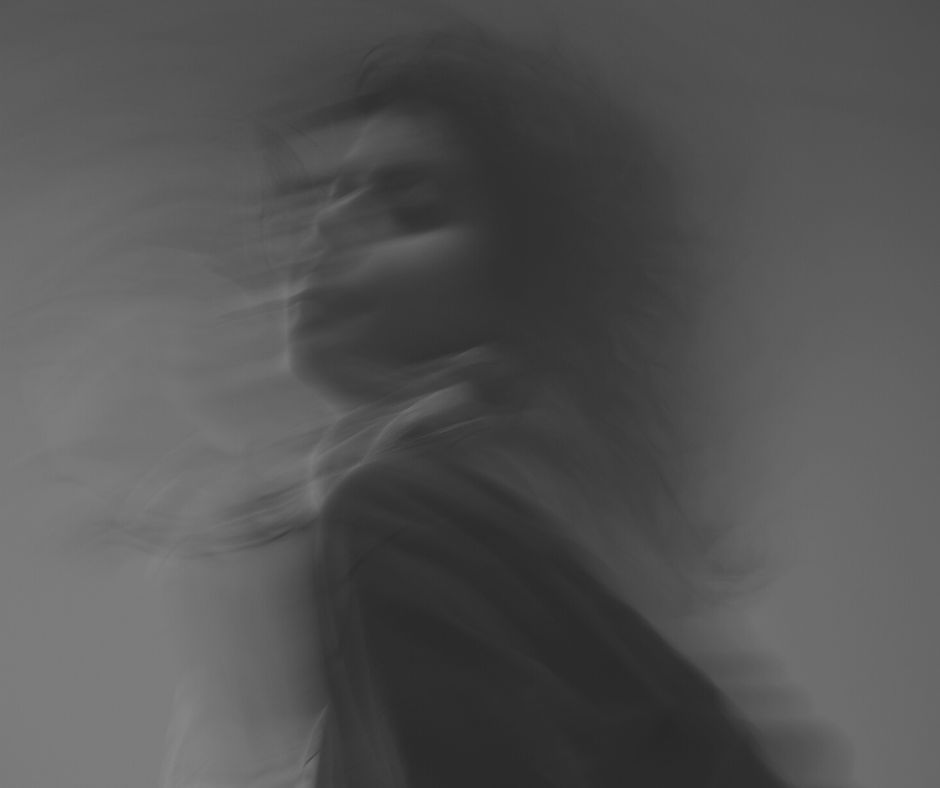 Led by a knowledgeable guide, these tours take you to purportedly haunted locations, where you'll hear fascinating stories about each site's history and legends.
With the lights low and the atmosphere eerie, you'll feel like you've entered another world as you explore these spooky locations. Whether you're a history buff, a paranormal enthusiast, or just looking for a thrilling adventure, a ghost tour is an experience you won't forget!
Related article: The Dark Side of Ghost Hunting: The Dangers You Need to Know

Are ghost tours fake?
The answer is not straightforward if you wonder whether ghost tours are fake. While some tours may be purely for entertainment and involve staged ghostly encounters, many tours are rooted in historical research and genuine local legends.
The stories you hear on a ghost tour may be based on real events and people, and the tour guides often share their knowledge and passion for the area's history. Even if you're a skeptic, ghost tours can be a fun way to explore a city and learn about its history and culture while enjoying a spooky adventure.
Knowing that not all tours are created equal is important if you're considering taking a ghost tour.
Unfortunately, there are some tours out there that are more concerned with creating a spooky atmosphere than offering a genuine experience. These fake ghost tours often use gimmicks and staged encounters to scare participants rather than actual paranormal activity.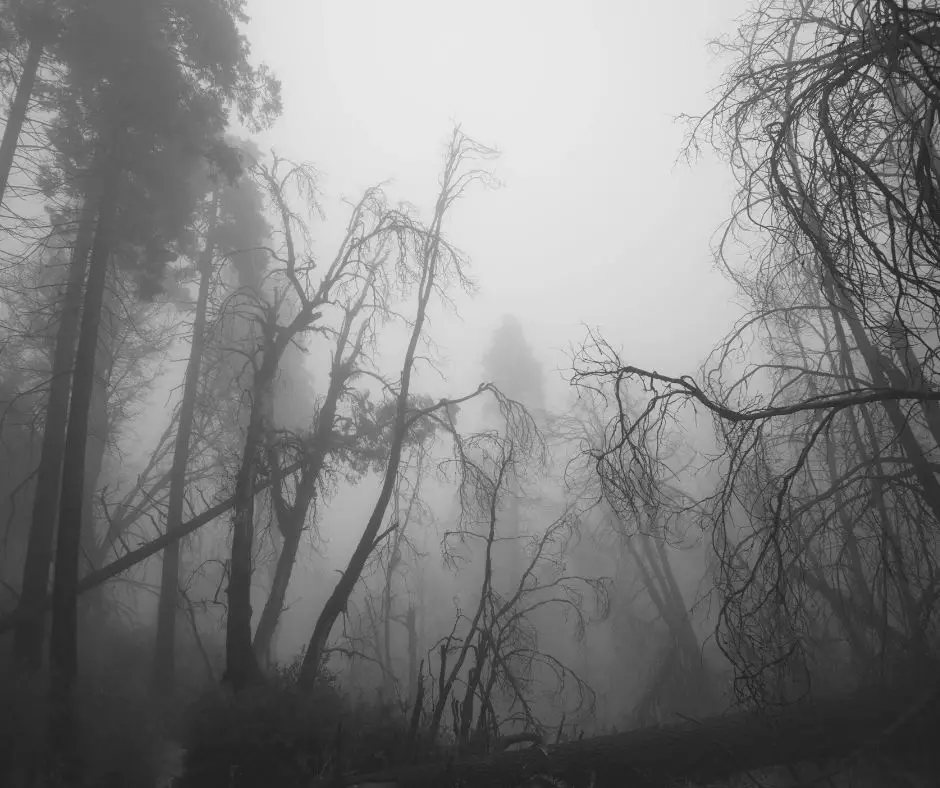 As haunted tours are big business, there is always the risk that the paranormal activity is not true but faked. This is sometimes seen in hotels, bars, and historical sites. Just because a site is old does not mean they come with ghosts.
Some tour guides may use smoke machines or pre-recorded sound effects to create a fake haunting. While these tours may still be entertaining, they may not offer the historical or cultural insights you hoped for.
Before booking a ghost tour, be sure to do your research and read reviews to find a tour that offers a genuine experience.
Tips to help you avoid fake ghost tours
Do your research: Before booking a ghost tour, read reviews and research the tour company to ensure they have a good reputation and offer a genuine experience.
Look for historical accuracy: A good ghost tour should be grounded in historical research and offer insights into the local culture and legends. Be wary of tours that rely heavily on gimmicks and special effects.
Check the tour route: A tour that visits only touristy locations or popular spots may be more concerned with creating a spooky atmosphere than offering a genuine experience. Look for tours that visit lesser-known locations or offer a unique perspective on familiar places.
Ask questions: Don't be afraid to ask the tour guide about their research methods or the historical accuracy of the stories they tell. A knowledgeable guide should happily answer your questions and share their insights.
Look for independent guides: Some of the best ghost tours are led by independent guides passionate about their subject matter. Look for tours led by locals or experts in the field rather than large tour companies that may prioritize profit over quality.
Ask in online forums: Reddit is my favorite place to ask if a ghost tour is legit. Many ghost enthusiasts are willing to share their knowledge if they are searching for authentic paranormal activity. Here is my favorite subReddit.
Check how long they have been hosting tours: Check for how long they have been hosting ghost tours. If they recently started their business, it might be good to do historical research. Of course, not all new tours are fake, but it might be a sign that they found a new "business model" as ghost tours have become very popular.
Popular ghost tours in America
If you want to explore the paranormal world, these ghost tours are popular in the US. Whether you are interested in theatrical or paranormal tours, researching before purchasing a ticket is always a great idea. Nothing is better than the other; it is just what you seek.
Popular ghost tours in Europe
Here are some popular ghost tours in Europe if you are in the mood for spooky experiences. If you want tips on great ghost tours in London, I invite you to read my article The Best Ghost Tours in London

.