Have you ever heard stories about people entering a room and feeling a strange energy or presence? Perhaps you've even heard about so-called "spirit portals" that are believed to connect the living world with the afterlife. But are these stories just myths, or is there some truth to the idea of spirit portals?
There is no scientific evidence to support the existence of spirit portals. While many people believe in spirit portals and have reported experiences that they attribute to them, these experiences can be explained by natural phenomena such as electromagnetic fields or infrasound.
This article will examine the scientific evidence and explore the fascinating topic of spirit portals. We will look at what they are and if there is any truth to the claims that spirits can use portals to enter our world.
The spiritual take on portals
First of all, what is a spirit portal? To dig deeper, we must understand what a spirit portal might be.
Spirit portals are rooted in various cultures and beliefs throughout history. A spirit portal is a gateway or doorway connecting the physical and spiritual worlds. Spirits and entities can pass through and use the energetic vortex as a "battery."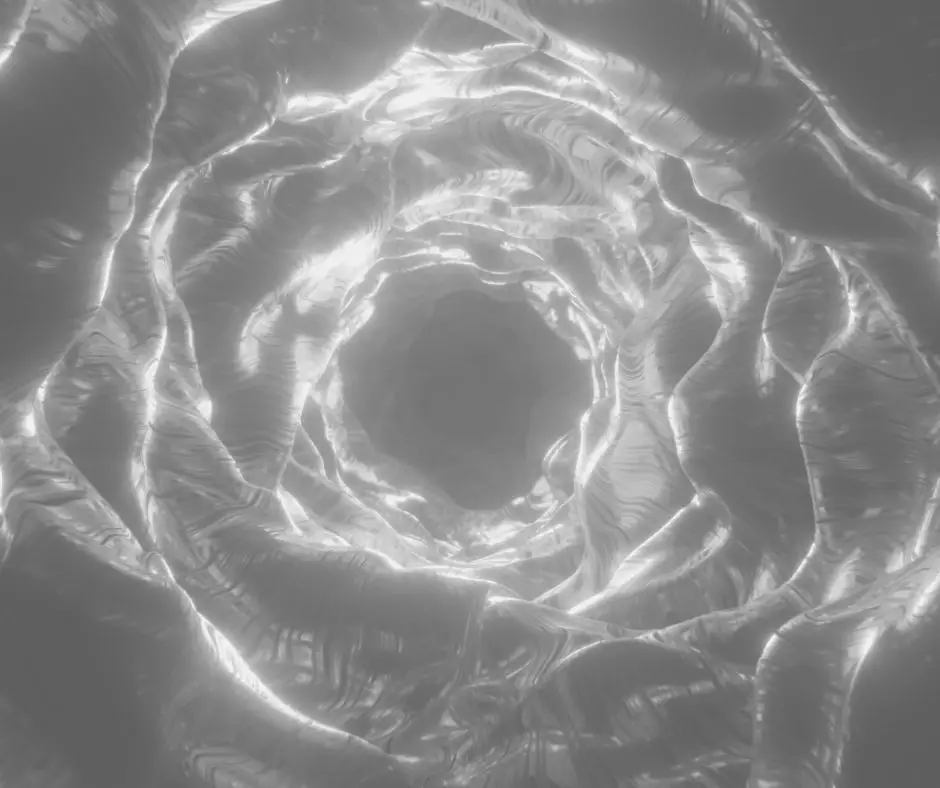 While the idea of spirit portals may sound like something out of a fantasy novel, many people believe they have had real experiences with them. These experiences range from feeling an intense energy or presence in a specific location to seeing or hearing apparitions.
These portals are believed to open and close at certain times or be accessed through specific locations, objects, or people. It is also thought that portals can attach to animals.
Places
Objects
People and Animals
A spirit portal is often considered the source of hauntings, as they feed off the portal's energy. It is believed that there can't be haunting without a portal. Therefore, portals are crucial to discovering if you are trying to banish an evil spirit.
Some psychics can sense the presence of spirit portals. It is, therefore, common for psychics to sweep before the paranormal team starts to rig their gadgets and tools. Find more information here if you want to learn more about a psychic sweep.
We have more spiritual or psychic "evidence" of portals when we have scientific. But just because we don't have scientific evidence of them doesn't mean they don't exist. It might just be that we have not been able to measure it with the correct set of tools. It is always essential to keep an open mindset.
If you want to learn more about what spirit portals are, I invite you to read the article below.
Related article: Spirit Portals: What they are
The Scientific Perspective
From a scientific standpoint, the idea of spirit portals is not well-supported. No concrete evidence suggests that there are portals connecting our world with the afterlife or any other supernatural realm.
However, this lack of evidence doesn't necessarily mean that spirit portals don't exist. Science is constantly evolving, and there may be discoveries in the future that shed new light on this topic.
That being said, several scientific explanations exist for the experiences people often attribute to spirit portals.
For example, electromagnetic fields (EMFs) have been known to cause unease or even hallucinations in some individuals.
EMFs are present in many different environments and can be caused by various factors, such as electronic devices or natural geological features.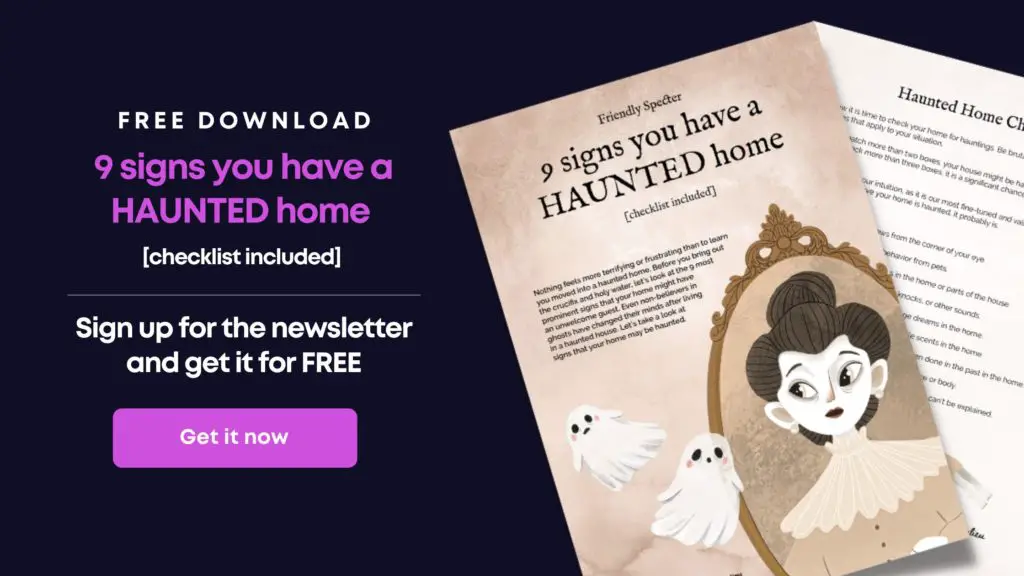 Another explanation for experiences often associated with spirit portals is infrasound. Infrasound is a low-frequency sound below the range of human hearing but can still affect our bodies and brains.
In some cases, exposure to infrasound can cause feelings of fear or unease, as well as physical symptoms like nausea or headaches.
In some cases, no explanation is to be found. We still don't fully understand the phenomena of portals and if they are what we think they are.
Related article: Spirit Portals: What they are
Exploring the Possibilities
While there may not be scientific proof that spirit portals exist, keeping an open mind and exploring the possibilities is essential. After all, there are many things in this world that we don't fully understand, and the existence of spirit portals could be one of them.
Even if there isn't concrete evidence to support the idea of spirit portals, many people still find comfort in believing in them. Many psychics and shamans swear by them and have learned techniques to close and open them if needed.
For some, the belief in a spiritual realm or afterlife can provide peace and comfort in times of grief or uncertainty.
If you want to learn how to locate spirit portals, you find a guide in the article below.
Further reading: How to Locate a Spirit Portal using Dowsing Rods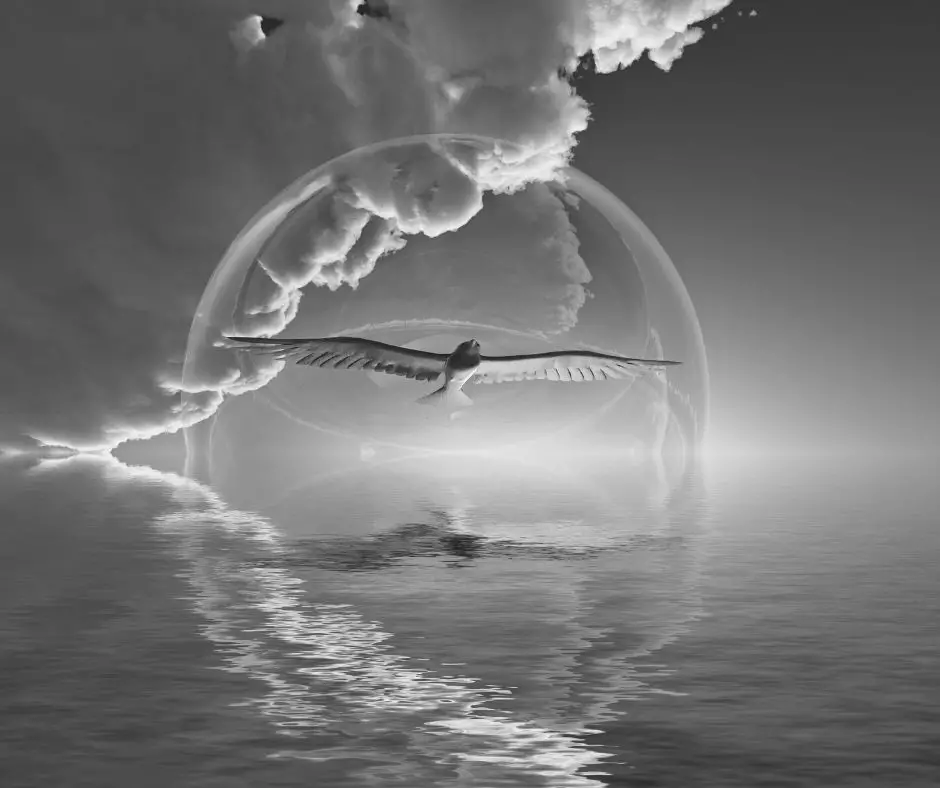 Conclusion
Ultimately, whether or not spirit portals are real is a matter of personal belief. While there may not be scientific evidence to support the existence of these gateways to the spiritual realm, many people still believe in them and have had experiences that they attribute to them.
I have difficulty arguing that portals are made-up nonsense, as hauntings seem to end when the portal is closed.
As with many topics related to the supernatural, the truth about spirit portals may be impossible to grasp or understand fully.
However, by keeping an open mind and exploring the possibilities, we can continue to learn and grow our understanding of the world around us.